---
---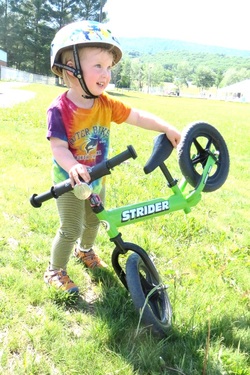 Learn to Ride!

Life is more fun on two wheels!
Have fun learning the art and skill of bicycling.
Sundays @ 4pm at the HCPS Elementary Gym.

Open to everyone 18 months to 6 years. Bring a helmet if you have one otherwise we have several bikes and helmets to share.







---
Youth Sports Programs
7
Fall Youth Soccer League - Early Fall

​Check back for details about the 2017 season.
Bobcats Youth Basketball- December through February

This program is co-ed for grades Pre-K through 2nd grade and 3rd through 5th grades. The Highland Bobcat 4th and 5th grade co-ed basketball tournament is March 3rd, 2018.